Guest Perspective: "The State of Trade"
By Jake Holzscheiter, President & CEO, A.N. Deringer, Inc. 
As we consider the current state of trade, it's worth a look back at early 2020 when international trade was running on all cylinders.  We experienced a Covid-cargo surge that outgrew the capacity in the market at that time.  This caused shipping rates to skyrocket to historically high levels.  Not only were U.S. importers paying higher rates, but they were also experiencing the worst service and extensive delays throughout the supply chain. 
Fast forward to today –cargo volumes as well as rate levels have dramatically declined since late 2022, and this downturn is continuing.  The positive news for importers is that rate levels are back to pre-pandemic levels (2019) and the ocean vessel reliability is tracking in the right direction with less cargo moving.  However, there are still challenges:
Ocean carriers are attempting to control capacity through 'blank sailings.' (A blank sailing is when carriers remove vessels from weekly service. This creates an influx of cargo for the next sailing, which in turn allows the vessels to fill up, and provides carriers an opportunity for increased revenue.)  Blank sailings result in delayed shipments for importers.
During the pandemic, ocean carriers experienced very high revenue.  Many ordered larger ships to keep up with demand.  These new, larger vessels are starting to hit the market now, and will continue to deploy into 2024.  This is happening just as global trade volume is on a downward trend, so we will need to monitor how larger vessels and softer market conditions will shake out for the remainder of this year.
During the pandemic, importers filled their U.S. warehouses with goods, backfilling inventory due to concerns with the supply chain. Many believe demand will pick up in Q2 and Q3 – as stocks run low, consumer needs for new goods renews, and the 2023 holiday season approaches.
Other positive news is the once-stretched supply chain is recovering due to less inbound cargo. This allows the terminals and rail yards to clear up congestion and get back to a normal operating environment. 
Specific to Vermont and Canada, the Canadian dollar remains weak and is expected to stay that way, or possibly weaken further through the remainder of the year.  While this is positive news for those looking to source goods from Canada, is not as good news for those exporting and sending materials to Canada. It is also not an ideal situation for the Canadian shopper looking for retail deals across the border here in Vermont.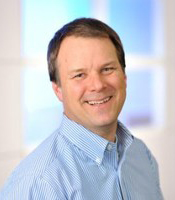 About the Author:  A Certified Customs Specialist and a Licensed Customs Broker, Jake has been with A.N. Deringer, Inc. for more than 30 years. His many roles have involved day-to-day operations management, training and innovation development, and high-level compliance and trade support for Deringer clients across the US and around the world. Jake Holzscheiter is a member, and former Chair, of the Vermont Chamber Board of Directors.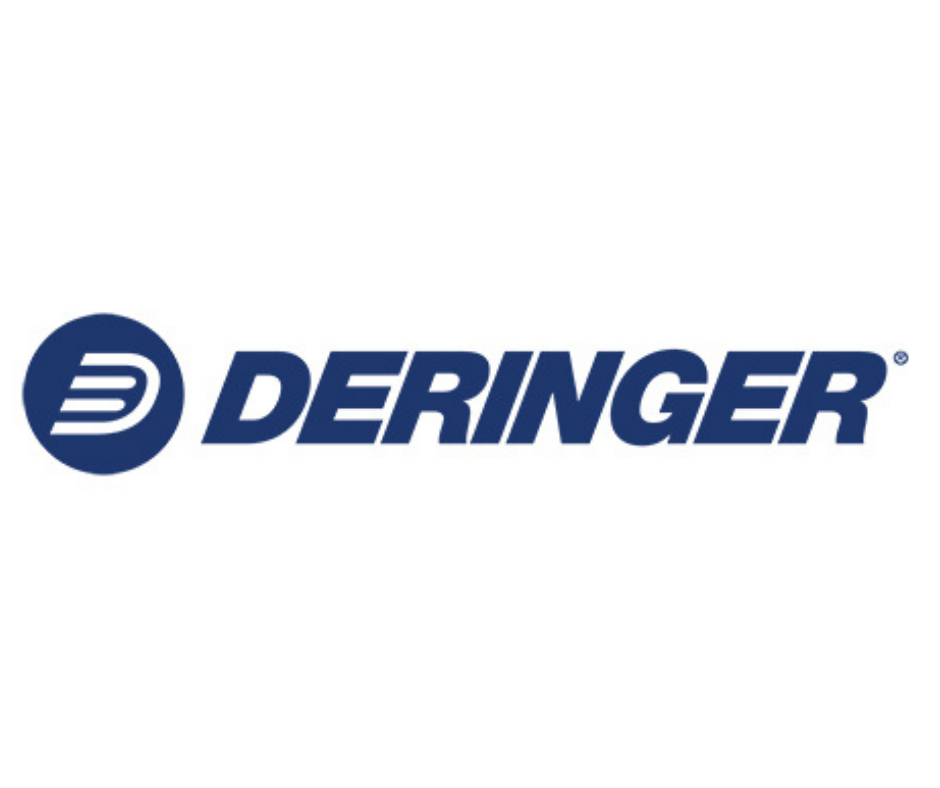 About A.N. Deringer, Inc.: A.N. Deringer, Inc.is the largest, privately-held Customs broker in the US, providing integrated supply chain solutions for customs brokerage, international transportation, warehousing and distribution, customs compliance consulting, and USDA meat inspection.