A primary mission of the Vermont Chamber of Commerce is to provide a powerful, influential, and recognized voice for all Vermont businesses.
Our dedicated five-person lobbying team is on the ground every day to evaluate, monitor, and advocate for equitable policies that ensure the success of all Vermont businesses.
With decades of experience working with governors, lawmakers, and state and federal officials, our Government Affairs Team has the knowledge and the relationships to make a real difference on the issues that matter most to you. From broadband expansion and increased housing investment to PPP tax liability, take a look at our recent successes.
CONTACT US
Government Affairs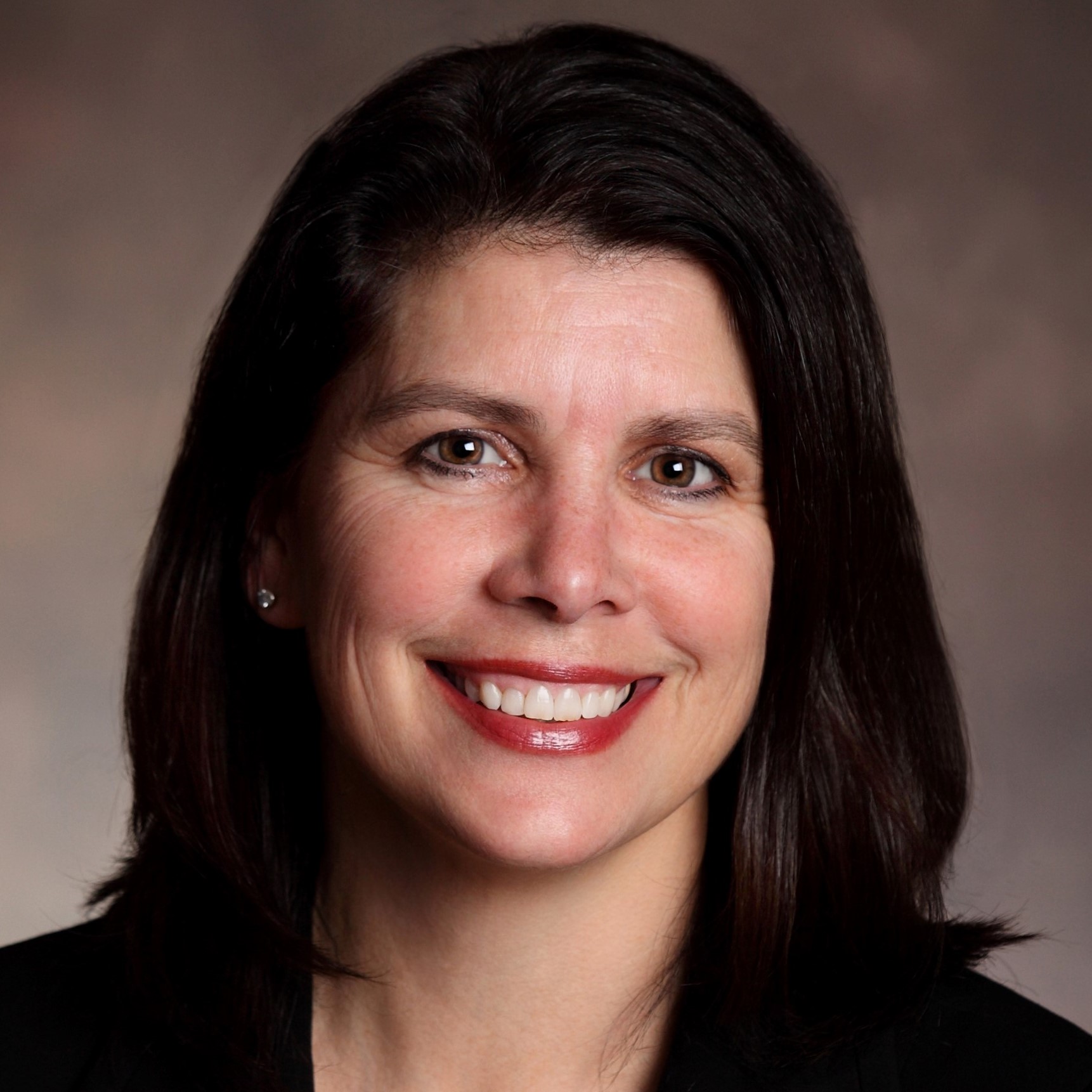 Betsy Bishop
President
​Health Care, Economic Development, Fiscal Policy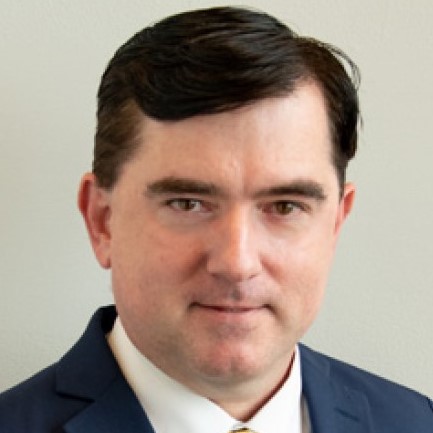 Chris Carrigan
Vice President of Business Development
Economic Development, Manufacturing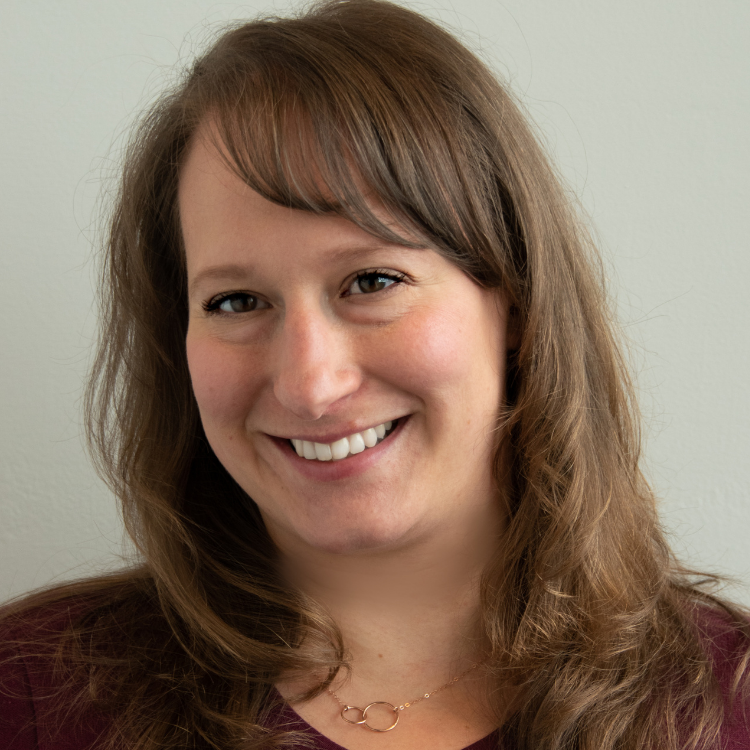 Amy Spear
Vice President of Tourism
Hospitality and Tourism, Liquor, Transportation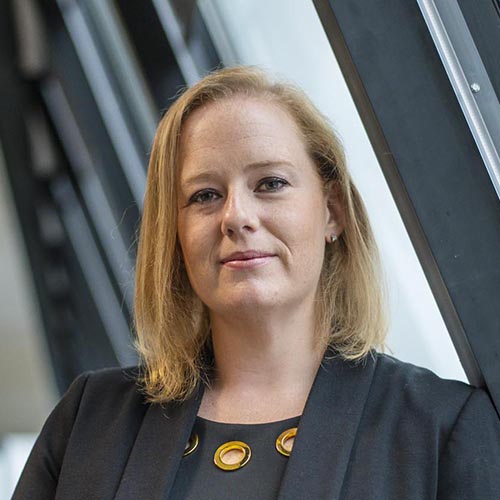 Megan Sullivan
Vice President of Government Affairs
Housing, Taxation, Childcare, Land Use/Permitting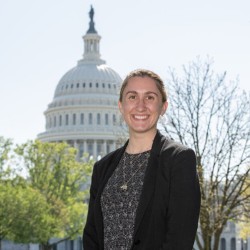 Amelia Seman
Government Affairs Specialist
Workforce, Unemployment Insurance, Federal Policy
LEGISLATIVE PRIORITIES
Focusing on the issues
important to your business.
DATA & RESEARCH
Promoting the long-term economic health of Vermont.
CONNECTIONS
Connecting our members with Vermont's influencers.