The mission of the Vermont Chamber of Commerce is to advance the Vermont economy.
Our team is on the ground advocating for equitable policies that ensure the success of all Vermont businesses. With decades of experience working with state and federal officials, we have the knowledge and the relationships to make a real difference on the issues that matter most to you.
CONTACT US
Government Affairs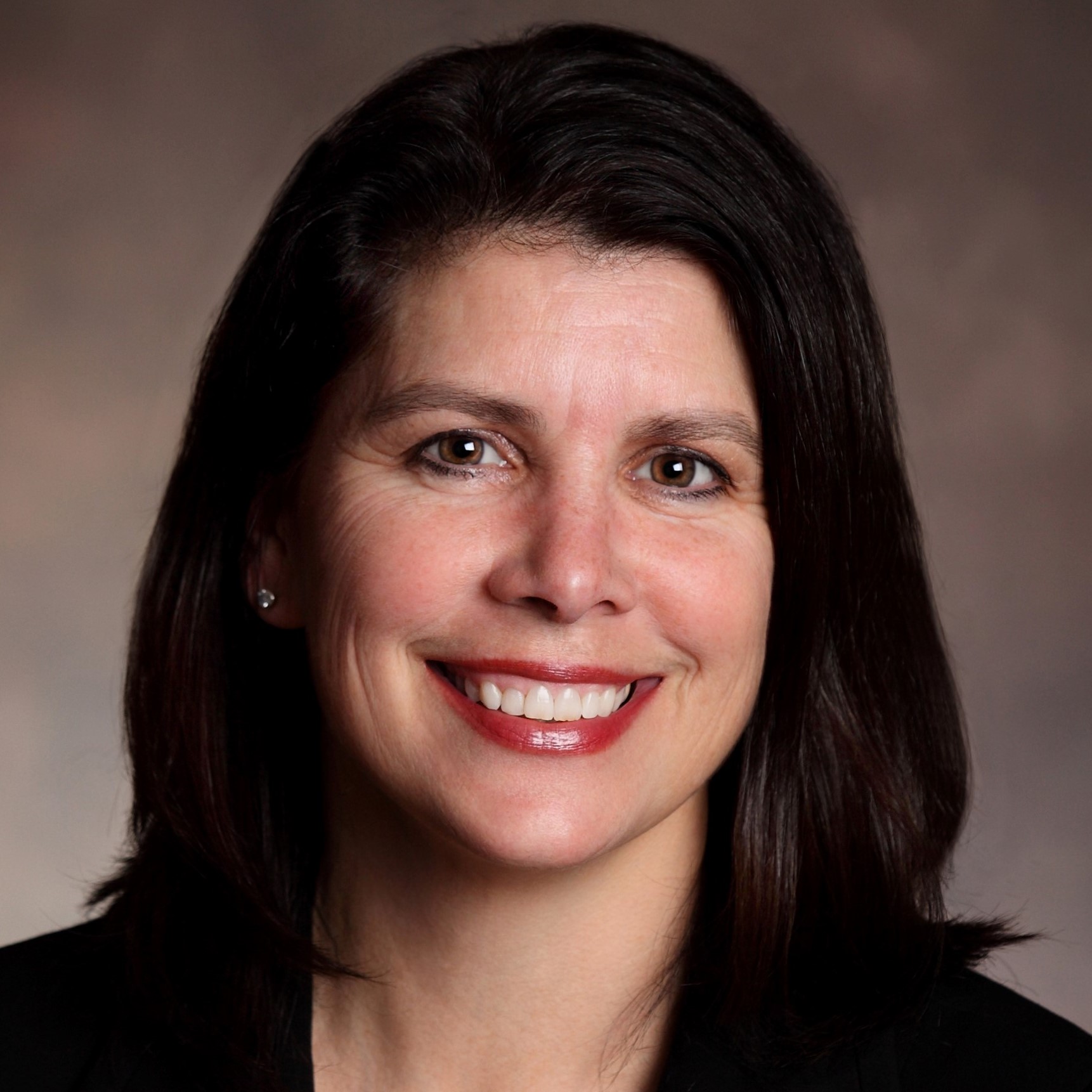 Betsy Bishop
President
​Health Care, Economic Development, Fiscal Policy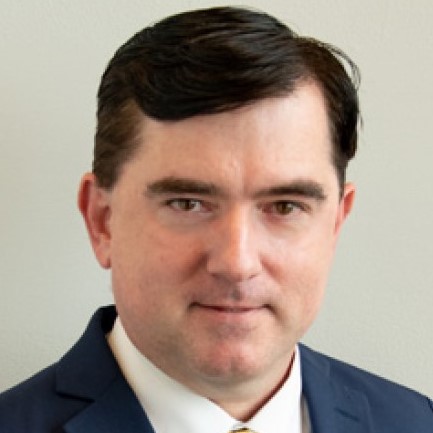 Chris Carrigan
Vice President of Business Development
Economic Development, Manufacturing, Transportation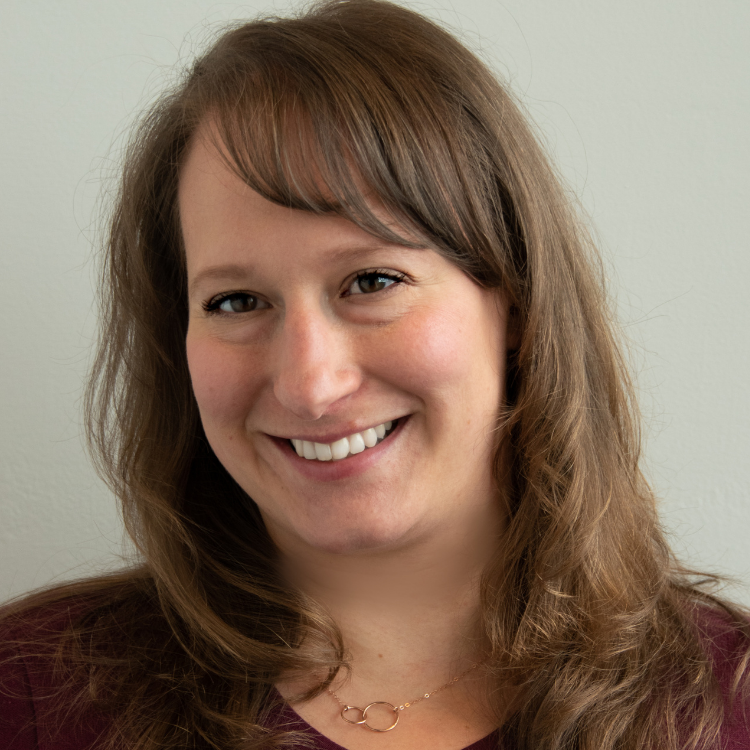 Amy Spear
Vice President of Tourism
Hospitality and Tourism, Liquor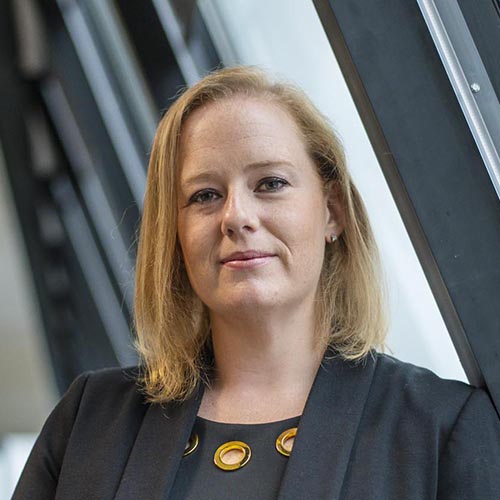 Megan Sullivan
Vice President of Government Affairs
Housing, Taxation, Childcare, Land Use/Permitting
2023 Legislative Priorities
Workforce Recruitment & Retention
The Vermont Chamber works to improve and expand our statewide workforce through programs that attract and retain Vermonters.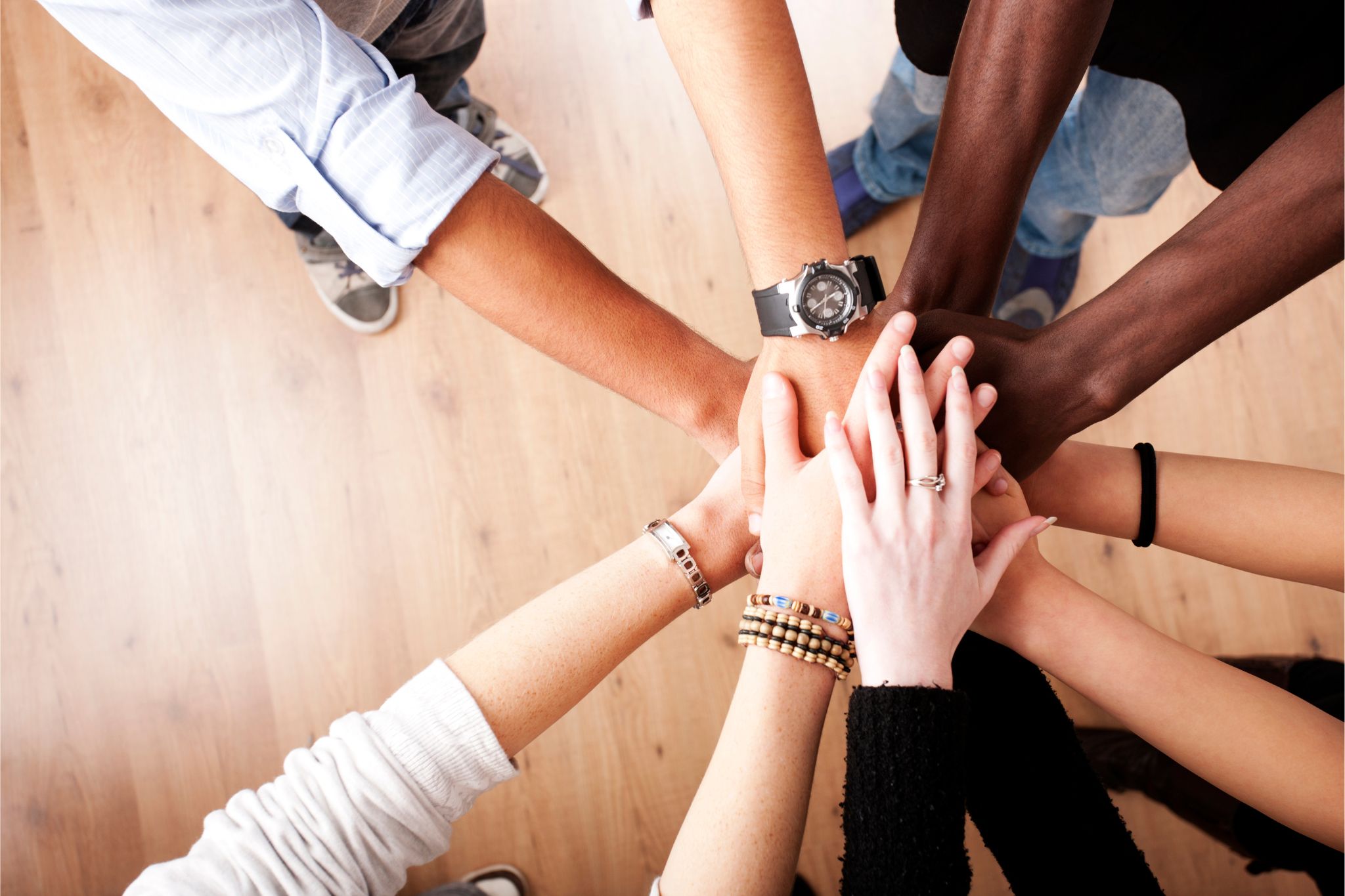 Continuous economic growth is essential to ensure a robust and equitable economy that provides opportunities for all Vermonters.
Increasing Workforce Housing Supply
The statewide shortage of middle-income housing requires strategic efforts to create new and retrofitted units.
DATA-DRIVEN & MEMBER-INFORMED
Our work is member-driven and data-informed.
A PROVEN TRACK RECORD
Effecting positive change for the Vermont business community and the economy.