Vermont Relocation Grants Now Available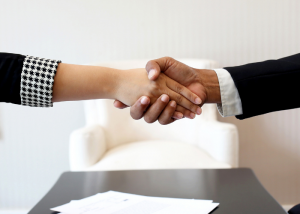 Vermont's relocation grant application portal is now open to eligible applicants who relocated to Vermont after July 1, 2021. 
This relocation program aims to grow the workforce as well as provide support to employers who are struggling to fill vacancies, either due to the low unemployment rates or a disconnect between job requirements and candidate qualifications.
Eligible applicants are those who fill vacancies in occupations identified with the most openings. The program offers reimbursement grants for eligible expenses, up to $7,500, to workers in certain occupations who move to Vermont and fill an opening with a Vermont employer.
Learn more about the program and how to apply from Think Vermont here.
Vermont Employer Testimonials Wanted
The State of Vermont is studying the efficacy of the New Worker Relocation Incentive Program and New Relocating Employee Program. Officials involved in the study would like to know how these incentives have helped employers attract workforce.
This is an opportunity to share your thoughts on how the programs have worked well and how they could be improved. Your input is extremely valuable to the continuation and improvement of Vermont's workforce recruitment initiatives. All responses will be kept confidential and no business will be identified in the final report for this study.
Share your experience here.