Vermont Chamber Leader Connects with DEI Advisor, Kuma Roberts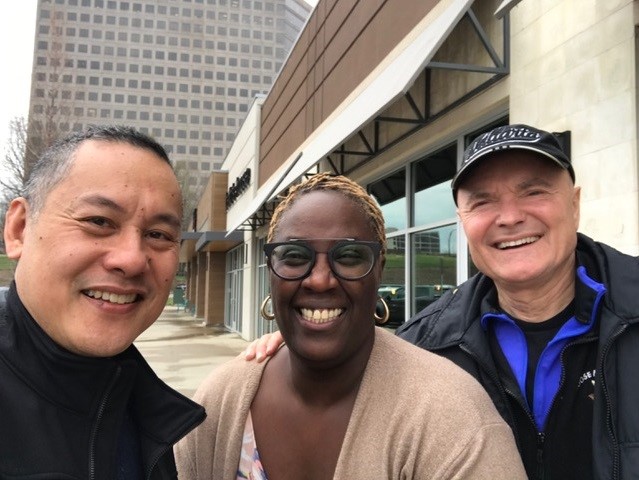 While traveling in Oklahoma this week, Vermont Chamber Diversity, Equity, and Inclusion (DEI) Task Force Chair and Vermont Chamber Board Member, Willie Docto, connected with Kuma Roberts, Chief Diversity and Inclusion Officer for Arrowhead Consulting.
Kuma and Willie initially met virtually in 2021, when Kuma conducted DEI training and assessments for the Vermont Chamber Board of Directors as part of the organization's continued commitment to DEI education. She also provided training for the Vermont Association of Chamber of Commerce Executives, a professional development organization for all of Vermont's chambers of commerce.
This past January, Kuma led a virtual session at the 2022 Economic Conference entitled "How Diverse is Your Universe? Recruiting Strategies to Build a Diverse Workforce" which was attended live by nearly 400 people.
It's no surprise to all of us here in Vermont that Kuma recently received the prestigious Pinnacle Award, which honors exceptional women in Tulsa. The recognition for her DEI contributions to the business sector, and the Tulsa community, is well-earned.
Willie and his husband, Greg Trulson, co-own and operate Moose Meadow Lodge in Waterbury.