Vermont Chamber Hosts 9th Annual Manufacturing Summit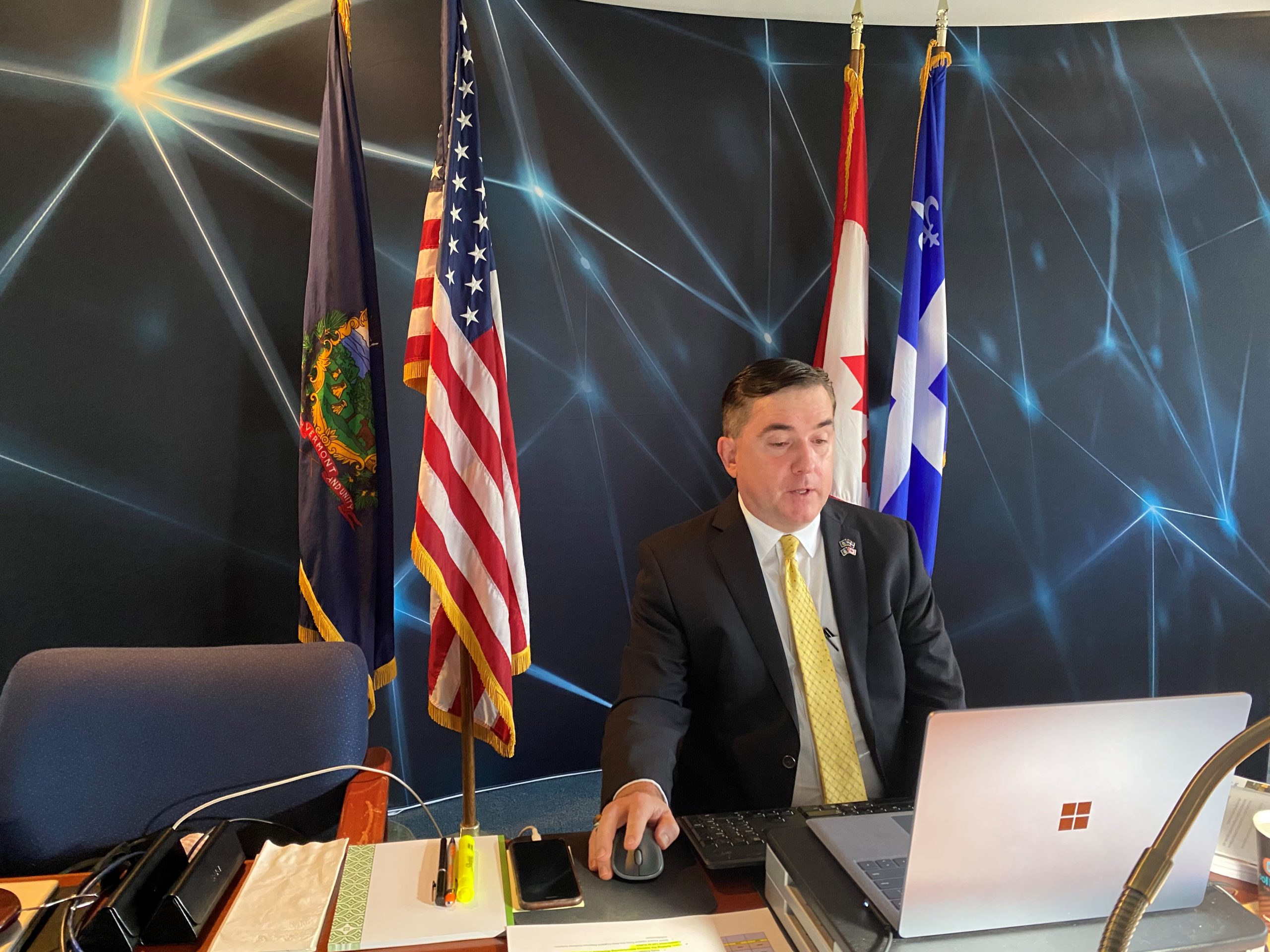 Since 2013, the Vermont Chamber of Commerce has convened manufacturing industry leaders at the annual Manufacturing Supply Chain Summit. In recent years, the pandemic prompted the event to go virtual, increasing accessibility for global buyers, suppliers, and partners to engage with Vermont and New England manufacturers and leaders. Due to the success of the virtual model, the event was once again held virtually this year, bringing together representatives from throughout the United States, Canada, and Europe. The 2022 event was themed "Rebuilding Supply Chains and Workforce through Content, Collaboration, and Contacts."
85 suppliers and 25 OEMs, Primes, and Government Agencies held 300 meetings between buyers, suppliers, and partners, representing hundreds of new connections between participants. Many of the attendees were leaders in the aerospace, aviation, defense, and naval/marine industries.
The event also offered a rich two-day agenda of seminars and roundtable discussions focused on new and emerging trends in advanced manufacturing for the aerospace, aviation, defense, space, industrial, and naval/marine industries. Sessions were moderated by Vermont Chamber Vice President of Business Development, Christopher Carrigan.
"The Vermont Chamber is proud to continue our legacy of championing manufacturing by hosting an event that is a catalyst for collaboration and innovation. A testament to this is the 26 Canadian, 8 Connecticut, and 8 Ontario suppliers in attendance supporting the Vermont Chamber's work to build the Vermont – Québec Aerospace Trade Corridor that now extends from Connecticut to Ontario," stated Carrigan. "We're already looking forward to celebrating a decade of Manufacturing Summits at next year's event."
Senator Patrick Leahy and Governor Phil Scott both delivered virtual remarks at the event, celebrating Vermont's leadership in the manufacturing and aerospace industries, and addressing some of the top challenges facing businesses.
In response to severe workforce shortages, the event also featured the "Find Your Future Workforce" initiative, a workforce development effort facilitating employer interviews on the virtual platform with University of Vermont and Vermont Technical College students, as well as Vermont National Guard members, interested in careers in manufacturing for the semiconductor and aerospace industries.
The 2022 Manufacturing Summit was made possible by our sponsors: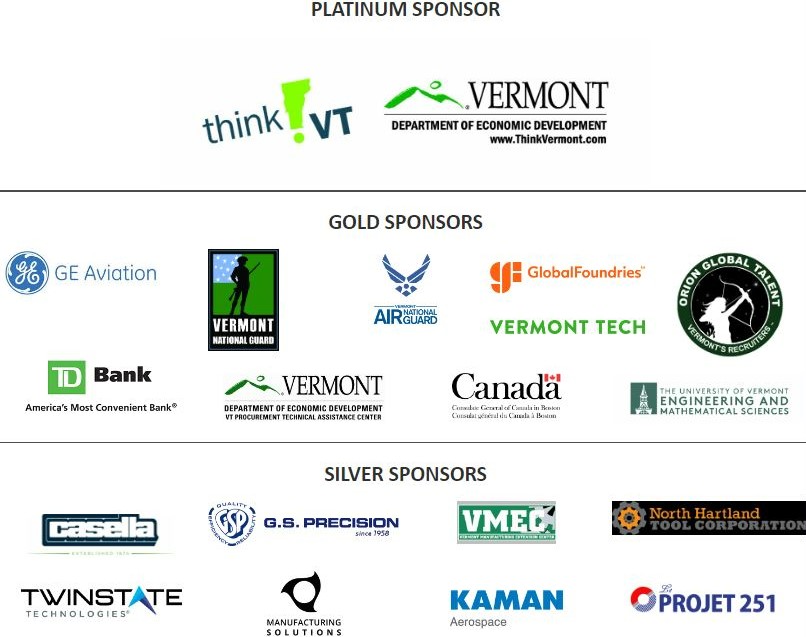 To join us as a sponsor for the 2023 Manufacturing Summit, please contact Chris Carrigan: (802) 223-0904, ccarrigan@vtchamber.com.