Spotlighting Mobile Medical International Corporation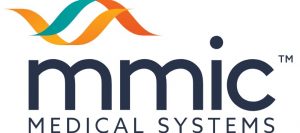 This month, we are spotlighting Vermont Chamber member Mobile Medical International Corporation. MMIC provides temporary healthcare facilities which provide a full line of U.S. healthcare code compliant on-site solutions for hospitals. They strive to improve the health and well-being of people through creative design of temporary medical facilities and support systems that enable their customers to deliver the highest standard of care. They have a demonstrated history of bringing innovative products to market and introduced the world's first Mobile Surgery Unit (MSU), a US healthcare code compliant temporary medical facility designed to provide an on-site solution for hospitals experiencing downtime.
Why MMIC? Because they never stop caring. From surgical to sterile processing to water quality, their solutions are backed by decades of unequaled performance.