New Free Resources for Restaurants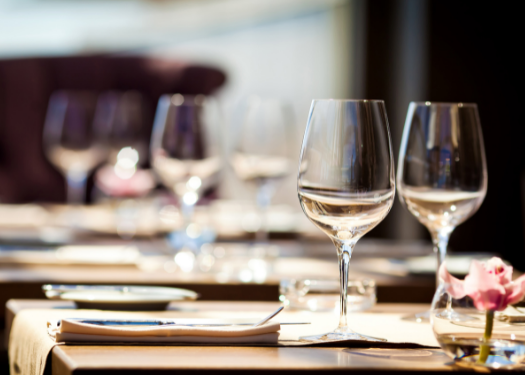 September is National Food Safety Month with the National Restaurant Association and ServSafe. This year's theme is Know Safe & Show Safe and programming will be highlighting cleaning, sanitizing, and disinfecting standards with five weeks of education.
The weekly themes include:
Cleaning vs. Sanitizing vs. Disinfecting
Cleaning and Sanitizing Your Equipment
Cleaning and Sanitizing Dishes
Cleaning and Sanitizing Your Operation
Develop and Implement a Cleaning Program
Access new free resources focused on cleaning and sanitizing
here
.