Chamber Statement on Vermont Receiving up to 100 Afghan Refugees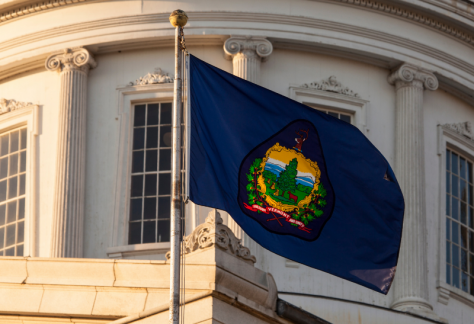 Today, Governor Phil Scott announced that the U.S. Committee for Refugees and Immigrants (USCRI) was approved by the U.S. Department of State to welcome up to 100 Afghans in Vermont in the weeks ahead.
Responding to the announcement, Vermont Chamber President Betsy Bishop said, "We are proud that Vermont was approved to welcome up to 100 Afghan refugees to our state. For years, the Vermont Chamber has supported additional funding for refugee resettlement in Vermont. Welcoming these refugees to our state is part of the Vermonter spirit, helps our economy, and grows our workforce when we need it most."
Learn more about the resettlement plans in a VTDigger report by Fred Thys.