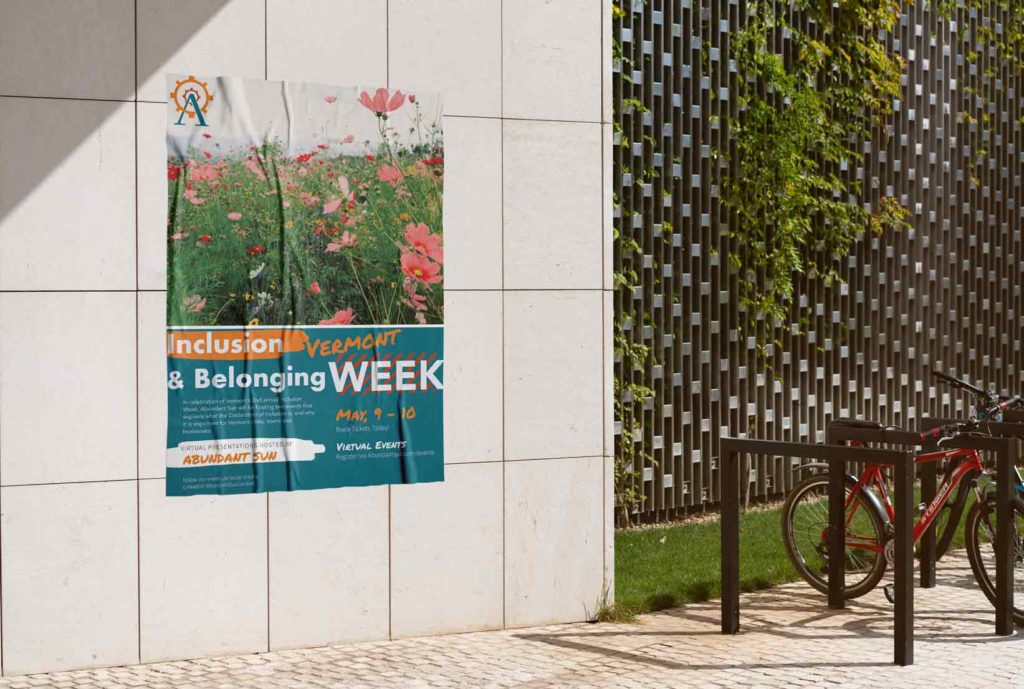 The State of Inclusion and Belonging in Vermont: Research Report
We have some beautiful news about the State of Inclusion and Belonging in Vermont.
Join us via Zoom on Tuesday, May 10th, from 8:30–9:30am EDT when we reveal what the data is showing us. 
Since landing in Vermont in 2015, Abundant Sun has been busy conducting Culture and Climate surveys for our various clients. We decided that it would be pretty cool and clever to aggregate all of our client data (of course maintaining the utmost confidentiality and anonymity which is our forever promise) in order to see what the big picture is looking like for our Vermont clients. While nothing and no place is perfect, there is definitely cause for celebration. It is also an opportune time  to focus more upon what is really crucial to improving justice for all in Vermont.
Event links and confirmation will be sent to your email up registration.
Hosted by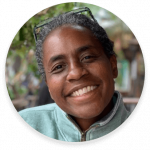 Dr. Jude Smith Rachele,
CEO of Abundant Sun
View her profile here.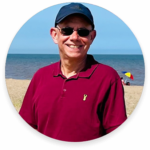 Andrew Wakelin
Data Wizard, Abundant Sun
View his profile here.
---
Moderated by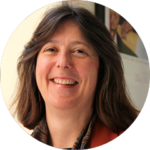 Karen Mittelman,
Executive Director Vermont Arts Council
View her profile here