Info Session: The Declaration of Inclusion in Vermont
In celebration of the 2nd year of Vermont's Inclusion Week, Abundant Sun is hosting an event that explains what the Declaration of Inclusion is, and why it is important for Vermont cities, towns and businesses. The event will be held virtually on Monday, May 9th from 1–3pm EDT.
We invite all members of VLCT to join us, to engage in this important and complex conversation, and to explore critically the value that the Declaration of Inclusion brings to Vermont and to our collective effort to ensure that civic life in Vermont is exemplary.
Event links and confirmation will be sent to your email up registration.
Hosted and Moderated by
Dr. Jude Smith Rachele, CEO of Abundant Sun
One Architect of the Declaration of Inclusion: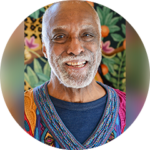 Al Wakefield
Town of Mendon resident & Global Executive Search Consultant
Opening Statement: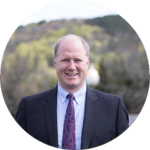 Ted Brady
Executive Director of Vermont League of Cities and Towns
Check out his profile here.
Additional Contributors: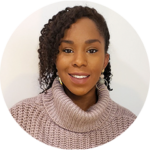 Xusana Davis
Executive Director of VT Racial Equity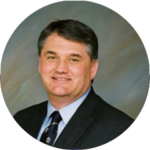 Don Turner
Town Manager of Milton
Resourceful Links:
Declaration of Inclusion Proclamation: View PDF
A Proclamation of Inclusion: View PDF
The Declaration of Inclusion: View PDF