2022 Economic Conference
The Vermont Economic Conference was held virtually over Zoom. Recordings of each session are available to view online. Please note the timestamps for the start of each session in the description of the video. 
Day 1: January 25, 2022 8:30 to 9:45 AM
National Economic Trends: Labor, Inflation, and the Supply Chain
Gus Faucher of PNC Bank returns to the Vermont Economic Conference to provide a perspective on the national economy trends. A crowd favorite, Gus has a way of shining light on economic data that leaves attendees with insight and knowledge for the coming year. Gus is often featured on major news networks including CNBC, ABC World News, CBS Evening News, and NPR.
Speaker: Gus Faucher, PNC Bank
Bio: Gus Faucher is senior vice president and chief economist of The PNC Financial Services Group, serving as the principal spokesperson on all economic issues for PNC. Before joining PNC as senior macroeconomist in 2011, Gus worked for 10 years at Moody's Analytics, where he was a director and senior economist. He was responsible for running the firm's computer model of the U.S. economy, edited a monthly publication on the U.S. economic outlook, covered fiscal and monetary policy, and analyzed various regional economies.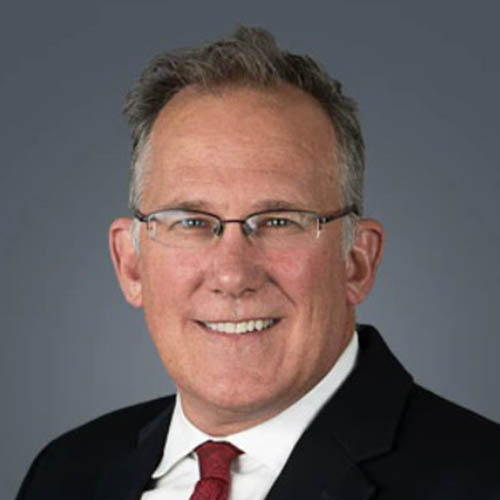 Moderator: Phil Daniels, TD Bank
Bio: Phil Daniels is the Vermont Market President of TD Bank. Phil has worked in the banking industry since 1982 in a variety of positions of increasing responsibility including branch manager, commercial lender, team leader, senior lender, and president.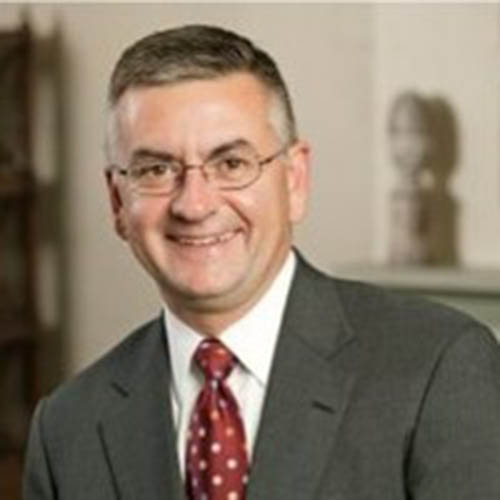 Day 1: January 25, 2022 10:00 to 11:15 am
How Diverse is Your Universe? Recruiting Strategies to Build a Diverse Workforce
Join Kuma Roberts and Al Wakefield for a conversation about recruiting for diversity. Kuma will lead us through an exercise to determine the diversity in your network followed by tips for employers to expand their recruiting techniques. Al will bring his Vermont perspective influenced by a career of global recruiting and he will explain the importance of the Declaration of Inclusion taking hold in Vermont towns.
Speaker: Kuma Roberts, Arrowhead Consulting
Bio: Kuma Roberts is the Chief Diversity and Inclusion Officer of Arrowhead Consulting. Kuma has over 10 years of organizational development experience specializing in the business case for diversity, equity, and inclusion, cultural competence, implicit bias, strategies for becoming an equity centered organization, inclusive workplace language as well as other elements of diversity, equity, and inclusion.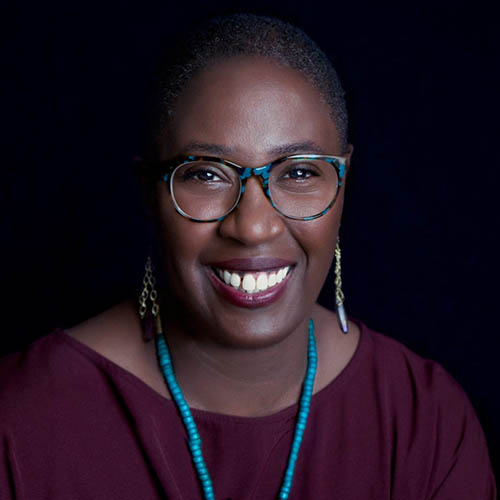 Moderator: Al Wakefield
Bio: J. Alvin Wakefield is the retired president of Wakefield Global LLC, a senior level executive search firm, located in Mendon. Al is currently working on an effort to get cities across Vermont to adopt an inclusion statement condemning racism and welcoming all.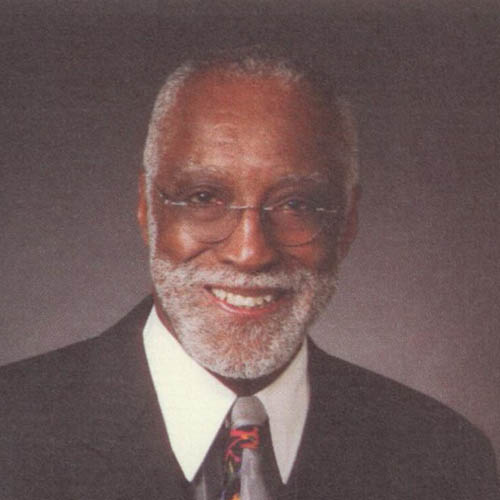 Day 1: January 25, 2022 11:30 am to 12:30 pm
The Business Case for Equity
Join Emiliano Void of nuwave Equity Corporation and Rhea Williams-Bishop and Jonathan Njus of the W.K. Kellogg Foundation for a conversation about the competitive advantages of promoting equity in your organization. Emiliano will share about the Black experience in Vermont and profitable and innovative solutions for Vermont businesses. Rhea and Jonathan will shed light on national trends and data that illustrate the benefits of advancing equity to the American economy and workforce.
Speaker: Rhea C. Williams-Bishop, W.K. Kellogg Foundation
Bio: Rhea Williams-Bishop is director of Mississippi and New Orleans Programming for the W.K. Kellogg Foundation. In her role, she supports the foundation's efforts to promote thriving children, working families and equitable communities. She is responsible for leadership and vision in program conceptualization, design, planning, management, coordination, communication, evaluation, policy and learning of grantmaking.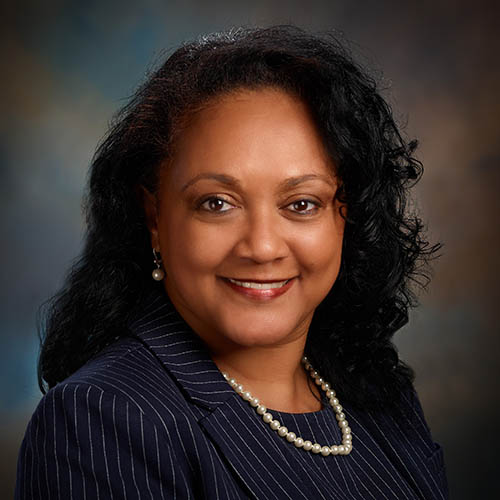 Speaker: Jonathan R. Njus, W.K. Kellogg Foundation
Bio: Jonathan Njus is director for family economic security at the W.K. Kellogg Foundation. As director of the Family Economic Security program team, Njus provides leadership and strategic oversight for the team's on-the-ground execution of foundation efforts that build economic security for vulnerable children and their families through sustained income and asset accumulation. He recommends proposals for funding, manages a portfolio of grants and designs and implements initiatives and projects that ensure family stability and increase workforce mobility for low-income families.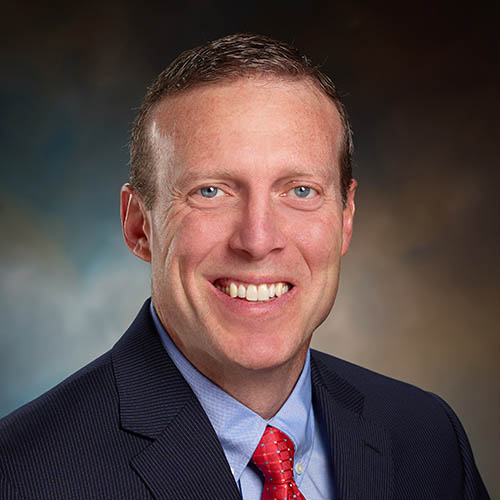 Moderator: Emiliano Void, Co-Founder and CEO of nuwave Equity Corporation
Bio: Emiliano Void is the Co-Founder and CEO of nuwave Equity Corporation giving leadership and oversight to all aspects of the organization's activities. He is responsible for the coordination, development, and implementation of systemic solutions centered around the dismantlement anti-Black and systemic racism through profitable and innovative approaches.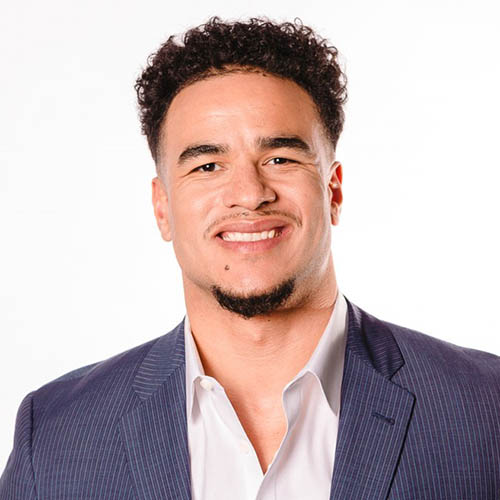 Day 2: January 26, 2022 8:30 to 9:45 AM
Supporting BIPOC Businesses and Vermont Professionals of Color 
A panel of BIPOC professionals will share their perspectives on how to support their businesses, organizations, and migration to Vermont. The panel will include the founder of the Vermont Professionals of Color Network Tinotenda Charles Rutanhira, Leslie McCrorey Wells, the co-owner of several Burlington restaurants, and new Vermonter Gary Scott who recently moved to Vermont for a new position. The panel will be moderated by Willie Docto, who is the chair of the Vermont Chamber DEI Task Force and co-owner of Moose Meadow Lodge in Waterbury.
Day 2: January 26, 2022 10:00 to 11:15 AM
Where Did Vermont's Workforce Go?
With 25,000 workers still missing from the Vermont workforce, the Vermont Department of Labor's Chief Economist Mat Barewicz will reveal the numbers behind this phenomenon and share Vermont's growing demographic problem. KPMG's Managing Partner, Renee Bourget-Place, will facilitate the conversation and questions.
Speaker: Mat Barewicz, Chief Economist, Vermont Department of Labor
Bio: Mat Barewicz is the Chief Economist for the State of Vermont's Department of Labor. He has 14 years of professional experience as an economist across both the public and private sector.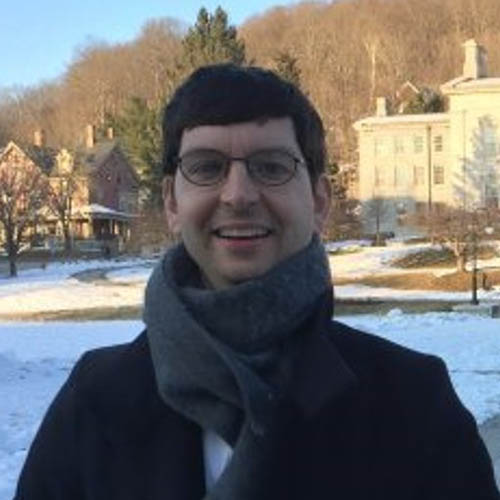 Moderator: Renee Bourget-Place, Partner, KPMG LLP
Bio: Renee Bourget-Place is the Office Managing Partner at KPMG. Renee has more than 15 years of experience providing audit services to higher-education and insurance clients across New England and in the Burlington area.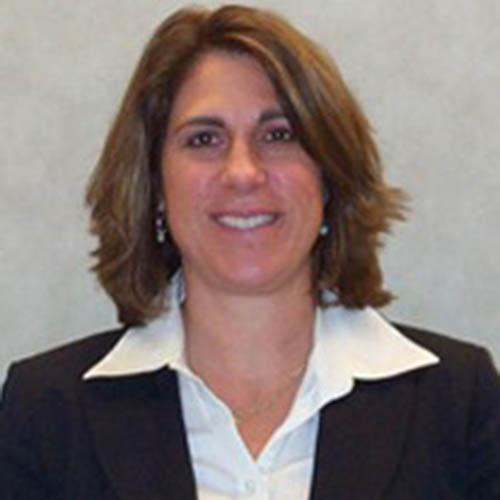 Economic Conference Sponsors