The Vermont visitor economy has a $3.2 billion annual economic impact and employs 10% of the Vermont workforce. You're invited to join tourism and hospitality industry leaders at the State House to engage with legislators and raise awareness of the collective contributions of these industries to the Vermont economy.
We encourage you to attend and show your support for industry leaders who will be testifying to tell their stories:
Nick Bennette, Vermont Trails & Greenways Council
Mimi Buttenheim, Mad River Distillers
Amy Laramie, Killington Resort/Pico Mountain
Eric Mallette, The Paramount Theater
Leslie McCrorey Wells, Pizzeria Veritas and Sotto Enoteca
Karen Nevin, Revitalizing Waterbury
Kim Prins, Seesaws Lodge
Anna Rubin, Fairbanks Museum & Planetarium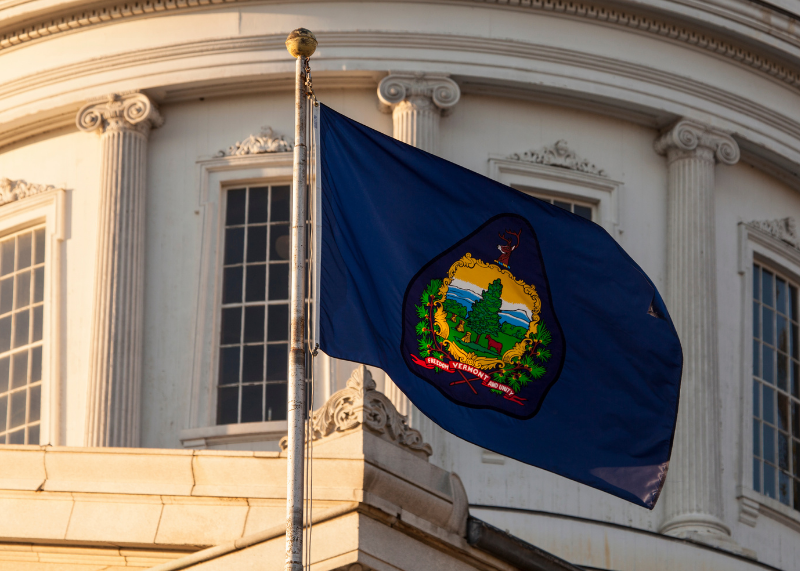 Wednesday, March 22, 2023
8:00 – 9:00 Coffee with Governor Scott
Location: Governor's Ceremonial Office, Vermont State House (2nd floor)
9:00 – 11:00 Joint Hearing on The Visitor Economy
Location: Pavilion Auditorium, Pavilion Building (109 State St.) 
[NOTE: It is about a 3-5 minute walk from the State House to the Pavillion. We recommend arriving early to allow time for parking or the walk from the State House.]
11:00 – 1:00 Lunch with Legislators
Location: Cafeteria, Vermont State House (2nd floor)
1:00 House Floor Devotional and Resolution
Location: House Chamber, Vermont State House
[NOTE: Guests are encouraged to be seated in the third-floor balcony.] 
4:00 – 6:00 Reception
Location: Cafeteria, Vermont State House (2nd floor)
[NOTE: Complimentary food and drinks will be provided]
Additional details coming soon.
Have a question about participating in Tourism Day at the State House? Before you arrive, check out the answers to this list of frequently asked questions:
If you have any questions about the event, please email Amy Spear, VP of Tourism, at aspear@vtchamber.com. 
Thank you in advance for your participation and support!
RECEPTION GENEROUSLY SUPPORTED BY: