Connecting to Vermont Visitors
Vermont Tourism Marketing Offerings
Take advantage of opportunities to promote your business to the 80 million people that live within a day's drive of Vermont. The Vermont Chamber of Commerce and the Vermont Department of Tourism and Marketing (VDTM) have partnered to create a suite of digital and print products that serve as the official fulfillment pieces for Vermont. 
Leverage the millions of dollars invested by VDTM each year to build your brand, gain greater exposure, and connect to a wider network. Learn about our Vermont Inspiration Guide, the Stay & Play Directory, and our Group Tour Marketing program. And don't forget to market your business through our Top 10 Events Showcase.
CONTACT US
Marc Plouffe
Advertising Account Executive
Megan Bullard
Advertising Sales Associate
Have Questions?
Browse our offerings and give us a call to find out how we can help promote your business.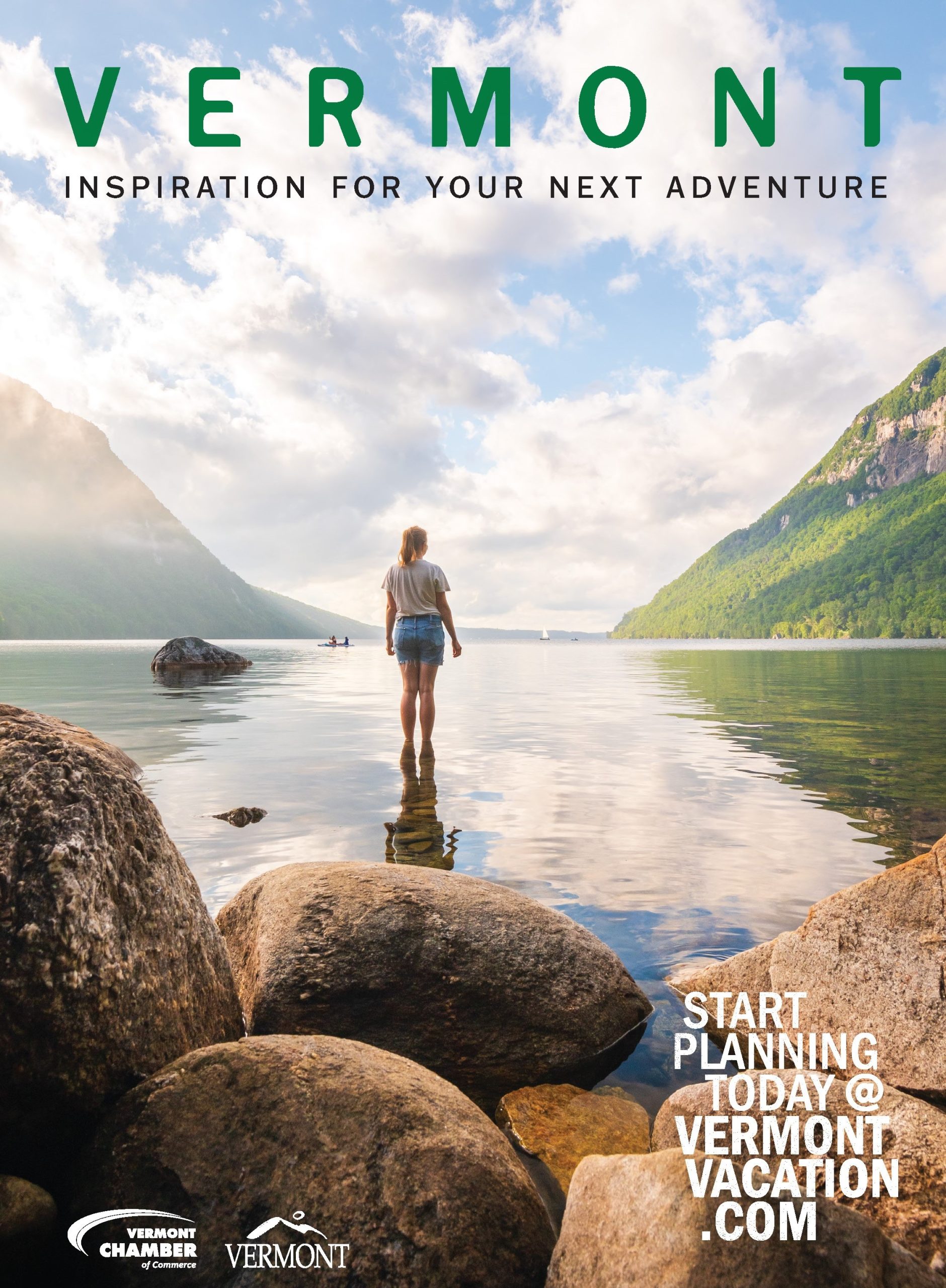 Produced by the Vermont Chamber and distributed to Welcome Centers in Vermont and upstate New York, and throughout core drive markets from Washington, D.C., to Canada. Our editorial mission is to tell the story of the Vermont brand through compelling, authentic content.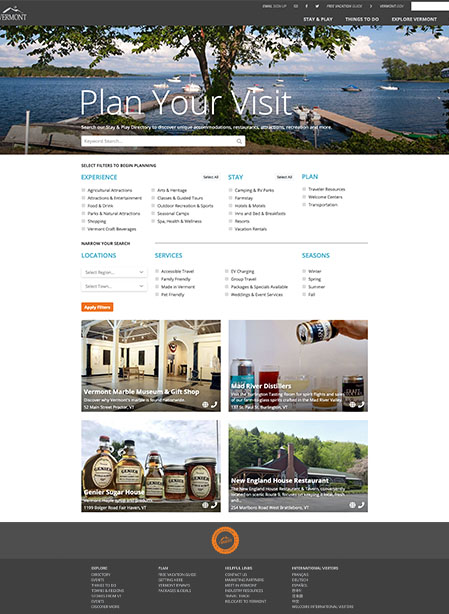 VermontVacation.com is the hub for the Vermont Department of Tourism and Marketing's digital destination marketing. Robust features include multifaceted search filters, direct booking, priority sort, and more.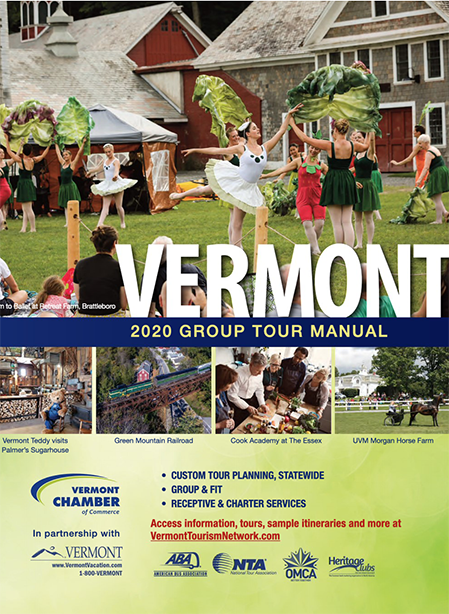 The Vermont Chamber's group tour marketing program, Vermont Tourism Network, offers a comprehensive tour marketing program that will increase your visibility in the motor coach industry. The program includes an online directory and Group Tour Manual.
Top 10 Events Showcases Vermont Happenings
The Vermont Chamber's Top 10 Events program is a great way for the best seasonal events to gain exposure and prominence. Top 10 Events are awarded for the Summer, Fall, and Winter seasons and celebrate the diversity of experiences Vermonters and visitors alike can enjoy in the Green Mountain State.
Below are the applications for the 2022 Top 10 Events, and the dates events must fall between to be considered. Please note that the deadline to submit applications for all seasons is Friday, November 5th.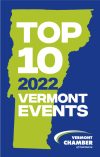 2022 Top 10 Winter Events Application
 (November 15, 2021 – March 31, 2022)
2022 Top 10 Summer Events Application
 (April 1 – August 31, 2022)
2022 Top 10 Fall Events Application
(September 1 – October 31, 2022)
CONTACT US
Emily Rivers
Tourism Communications & Program Manager