The Vermont Chamber of Commerce is the voice of Vermont business. 
The Vermont Chamber works with lawmakers and government officials at both the state and federal levels to advocate on behalf of our members. Throughout each year, the Chamber engages members privately and in statewide issue forums to gain a better understanding of the challenges facing our member businesses. These grassroots efforts, along with in-depth member dialogue and conversation with Chamber leadership, helps shape the organization's policy and legislative priorities.
From broadband expansion and increased housing investment to PPP tax liability, take a look at our recent successes. Read about our 2022 priorities in an op-ed in VTDigger.
CONTACT US
Government Affairs
Legislative Priorities – 2022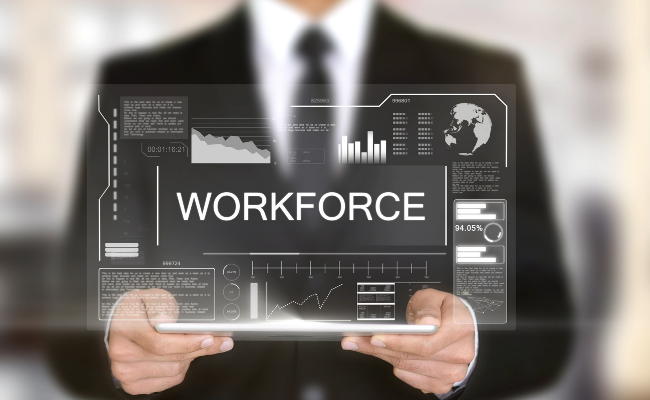 The Vermont Chamber works to improve and expand our statewide workforce through programs that attract and retain Vermonters.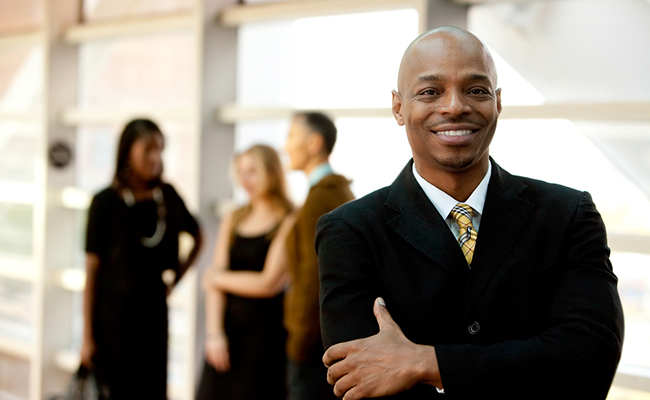 Continuous economic growth is essential to ensure a robust and equitable economy that provides opportunities for all Vermonters.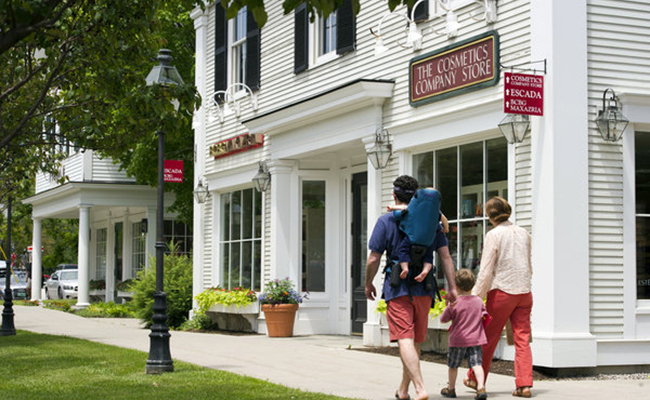 The impact of tourism is crucial to Vermont's economy and provides significant employment opportunity and revenue.