The Vermont Chamber of Commerce is the voice of Vermont business. 
The Vermont Chamber works with lawmakers and government officials at both the state and federal levels to advocate on behalf of our members. Throughout each year, the Chamber engages members privately and in statewide issue, forums to gain a better understanding of the challenges facing our member businesses. These grassroots efforts, along with in-depth member dialogue and conversation with Chamber leadership, help shape the organization's policy and legislative priorities.
A pivot point in pandemic recovery, 2023 is perhaps a year more anticipated than most. Record-high spending in recent years has been possible due to the influx of federal funding for pandemic relief. As that federal funding is depleted, the ability of Vermonters to absorb the cost of sustained programs will be central to our work.
From economic relief and tax savings to housing and workforce investments, take a look at our recent successes, and learn more about our 2023 legislative session priorities. 
CONTACT US
Government Affairs
Legislative Priorities – 2023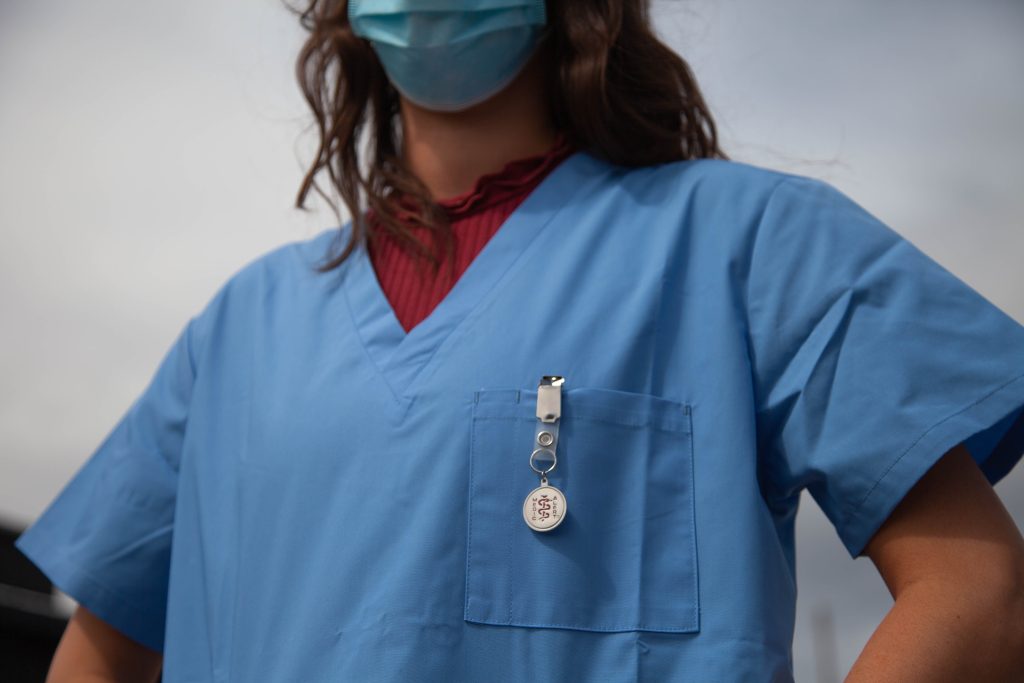 Workforce Recruitment & Retention
The Vermont Chamber works to improve and expand our statewide workforce through programs that attract and retain Vermonters.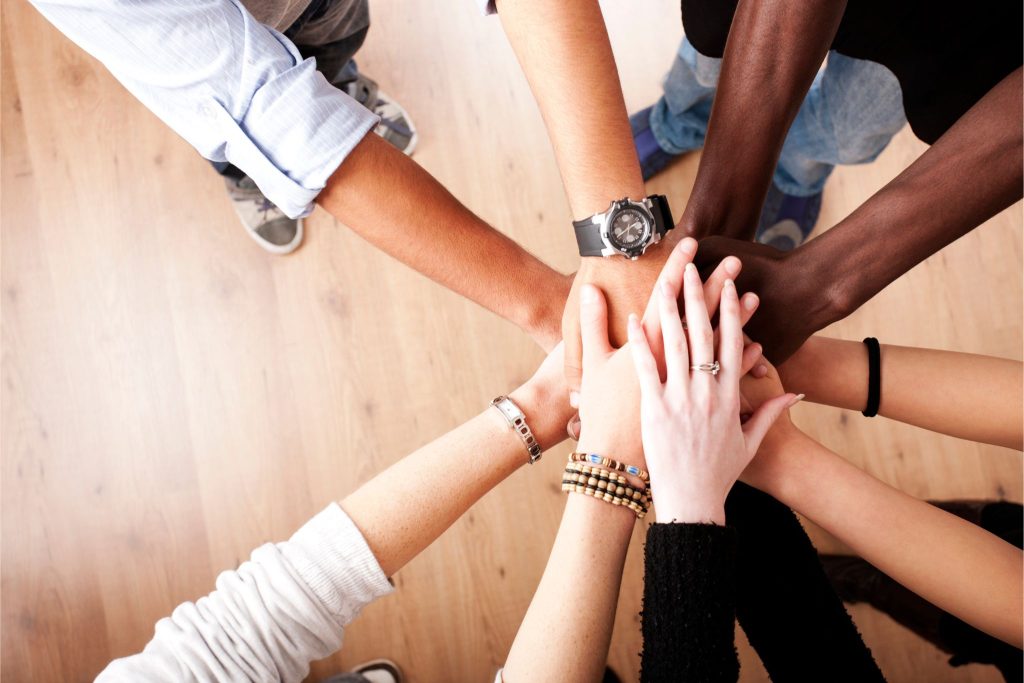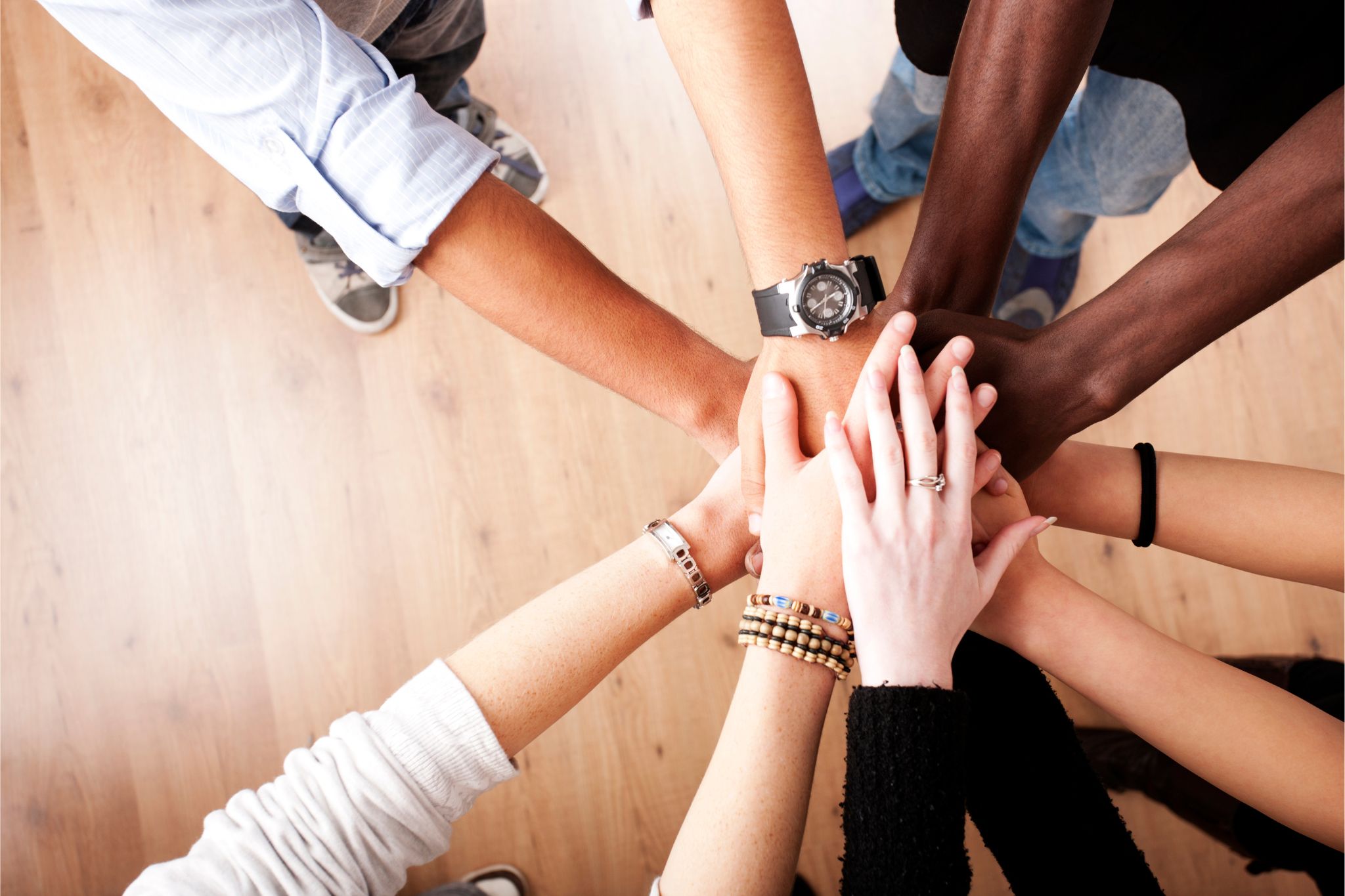 Continuous economic growth is essential to ensure a robust and equitable economy that provides opportunities for all Vermonters.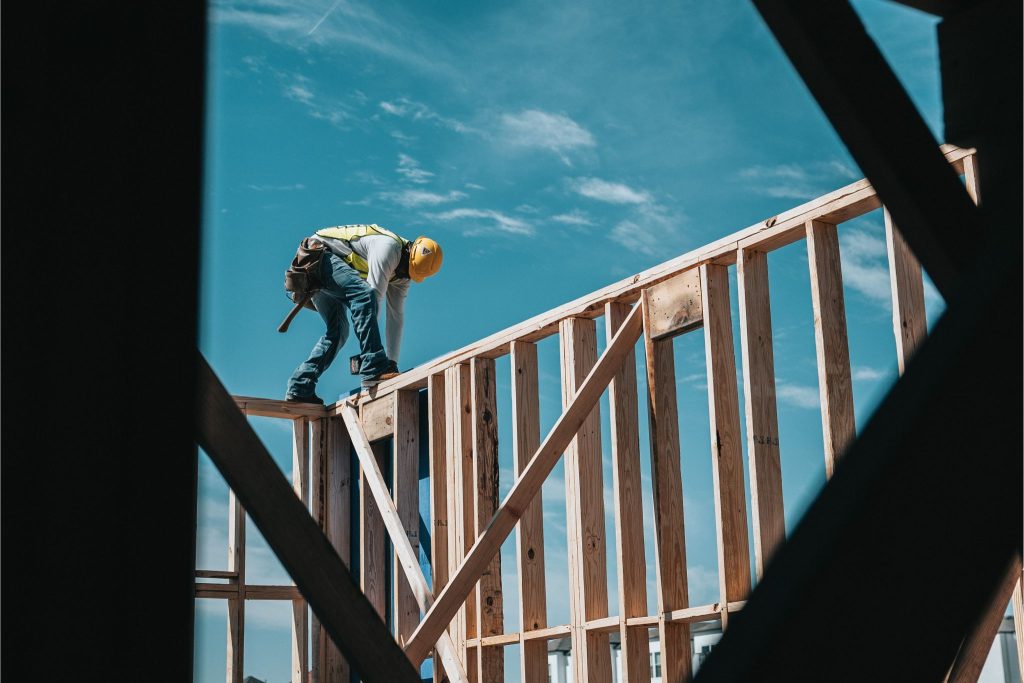 Increasing Workforce Housing Supply
The statewide shortage of middle-income housing requires strategic efforts to create new and retrofitted units.